Driven by results and we love the outdoors.
Who We Are
---
Reverb Strategy simplifies the complex digital ecosystem by helping organizations plan and execute integrated digital strategies. We use a client centered approach to help build the proper foundation for paid, earned and owned media.
Strategy
---
We focus on creating unique and engaging paid, earned and owned strategies for our customers.
Data
---
A digital world requires proper data analysis. We can help measure your audience, acquisition, behaviour, and conversion metrics.
Development
---
Is an update to your website part of the strategic plan? Are you ready for the mobile first consumer?
Execution
---
Upon completion of a detailed paid, earned, and owned strategy, we can help execute the vision and find the necessary partners.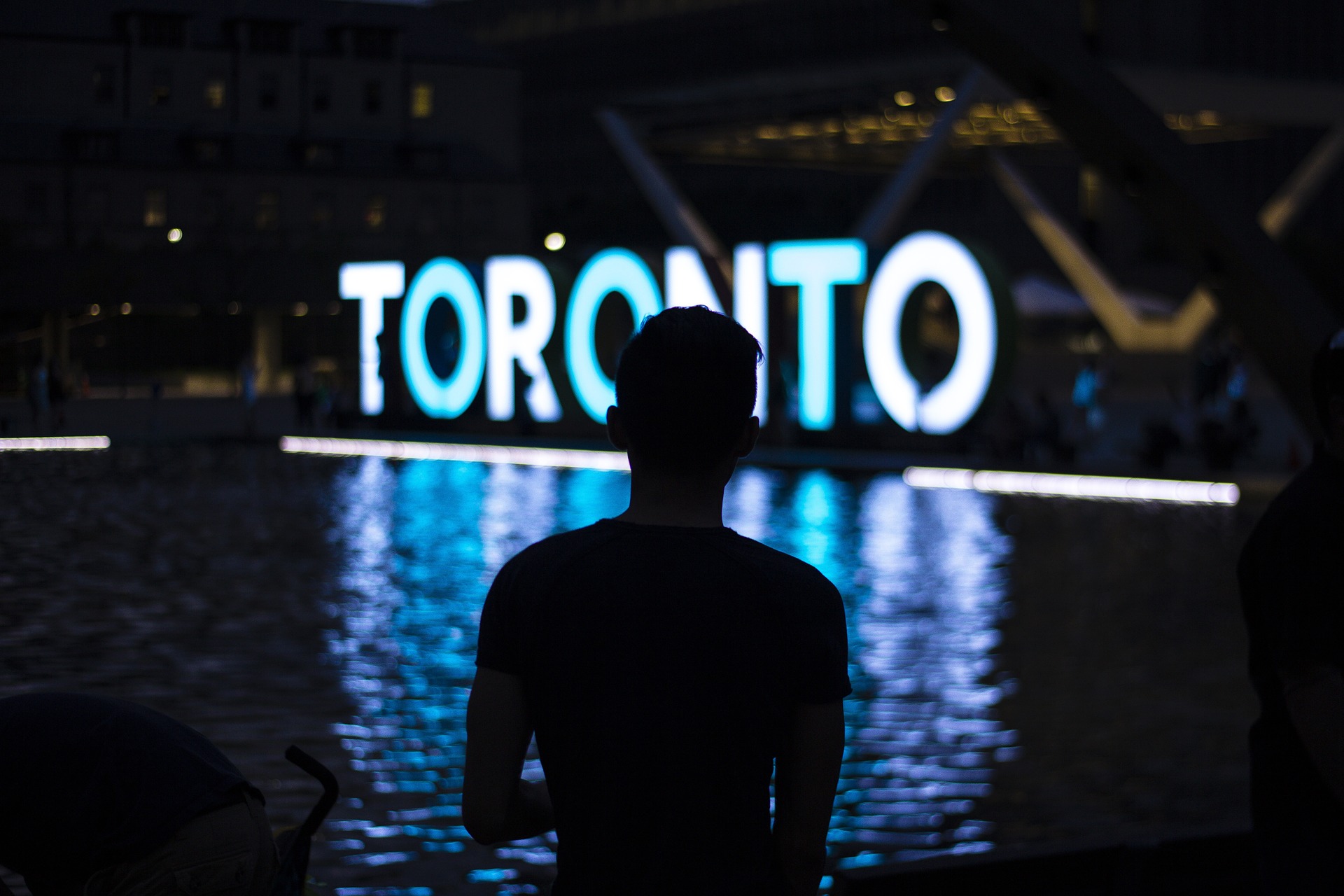 Not just code.
The Vision
---
Mobile First
Desktop is still a very important medium, that said users are transitioning to a naturally inherited mobile first mindset and our strategies reflect the shift.
Measure and Optimize
The digital ecosystem allows marketers to enable granular measurement. We focus on measuring as many audience, acquisition, behaviour, and conversion metrics as possible.
Agile Approach
Trends change quickly, therefore we take an agile approach to our strategies. We encourage our customers to be dynamic, rather than fixed.
Technology Partners
Our experts believe that acting as a conduit between our customers and technology partners is the best approach in todays fragmented tech environment.
For a Free Consultation
Contact Us
---
---
Business Inquiries please contact:
Drew Thachuk, Principal
Drewt@reverbstrategy.com
905-802-9141